We are currently housing
90
articles, and
188
files.
We need YOU to help us expand and add articles to this wiki!

For starters, please
sign up
to create a
FREE
personal account, or
log in
if you already have one.
Getting Started | Wiki tutorial | New pages | Help pages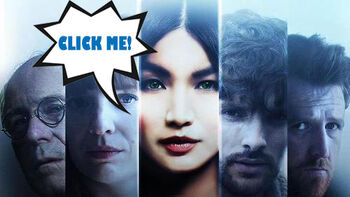 Humans
is a British-American science fiction television show that airs on
AMC
(U.S) and
Channel 4
(U.K). It is based on the award-winning Swedish science fiction show, "
Real Humans
". Humans explores a society parallel to our own, in which humanity has developed robots known as "
synths
", the must-have gadgets for any busy family. Synths have the appearance of a real human and are transforming society. The show tells the story of four storylines that somehow are connected one to another, and try to find out more about the special Synths.
Herro
Loading RSS data...
---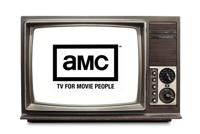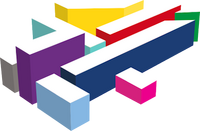 I't's a remake of the Swedish tv-series Real Humans (Äkta människor).
On the Persona Synthetics website, Sally is listed as a model PS Lundstrom S6-XI. Lars Lundström is the creator of the TV series Äkta människor of which Humans is an adaption.
William Hurt was also in A.I. Artificial Intelligence (2001) which he played the creator of androids which serve humans.
Silas Capek is a reference to Karel Capek, the writer of the play R.U.R (Rossum's Universal Robots) he is also the creator of the term Robot which derives from the word Robota, a word that in his native language (Czech) means "work".
Gemma Chan, Tom Goodman-Hill, and Colin Morgan have all appeared in Doctor Who.
Gemma Chan and Katherine Parkinson both have appeared in the TV series Sherlock.
Gemma Chan and Katherine Parkinson appeared in the TV sitcom The IT Crowd.